Chris O'Donnell of NCIS: Los Angeles Explains how his daughter inspired a new show away from CBS drama
Chris O'Donnell, star of NCIS: LOS ANGELES, has revealed that his daughter inspired his new project with long-time collaborator LL Cool J.
In the ever-popular NCIS spin-off, NCIS: Los Angeles, Chris O'Donnell and LL Cool J play Special Agents G Callen and Sam Hanna, respectively. CBS's popular action drama has been renewed for a 14th season, but before that, the two lead agents will take on a completely different challenge behind-the-scenes of a new competition show, Come Dance With Me.
Chris, the star of Callen, revealed that his daughter's love of TikTok dances was a major inspiration for Come Dance With Me.
Chris and his NCIS co-star Sam are the creators and executive producers of the new CBS show, which premieres this month.
His new show will put young, talented dancers to the test in order to win $100,000.
However, there is a catch: each dancer must invite one of their inspirational, but untrained, family members to join them in the dance.
"Watching my daughter teach my sons how to do these TikTok dances, things just kind of lined up to where the moment was right for something like this," the NCIS regular explained.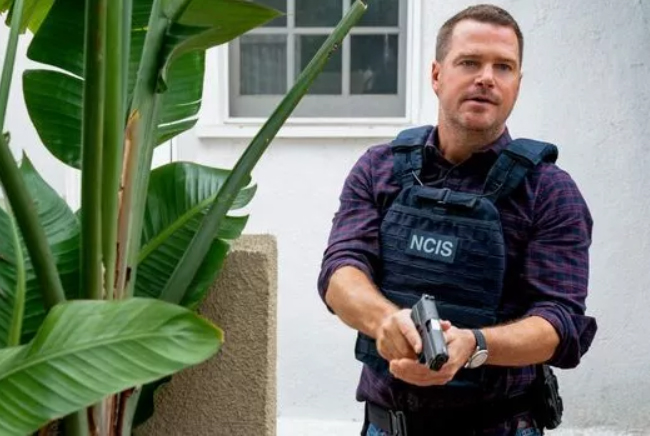 With his wife Caroline Fentress, whom he married in 1997, the former Batman and Robin star has five children.
He confirmed that his daughter's interest in learning dance routines inspired him to create a new, family-friendly competition series.
"And when you bring in the emotional element of these kids, who are all trained dancers, bringing in someone in their life with a meaningful relationship, who may not be experienced," Chris told Variety.
"It's more about the personal journey these people have taken."
In the United States, competition shows such as Dancing With the Stars and The Masked Singer remain as popular as ever.
Come Dance With Me, with the opportunity to showcase some rising stars of the dancing world and learn more about their personal journeys, could become another major hit for CBS.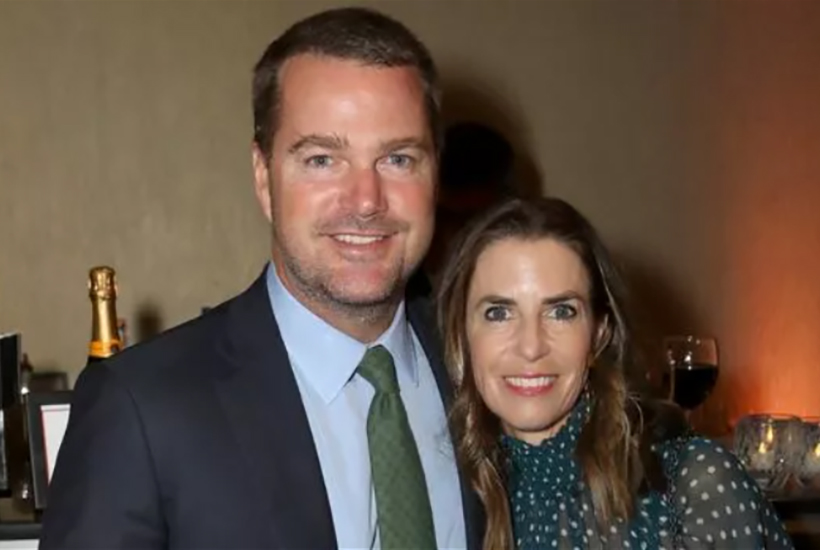 Thankfully, Chris will not be launching the new series alone, as he will be joined by his long-time co-star LL Cool J.
It was a natural decision for them to work on the project together after having played opposite each other for over 13 years on the NCIS spin-off.
"Every day, even though there are directors and people around, he and I always have a separate conversation that only the two of us are privy to," Chris explained.
"Whether it's about the scene we're working on, or what's coming up, or our careers in general and our personal lives."
"It's as if we've been filming our lives for the past 13 years." And this is just another major topic of discussion that we're having."
"There's a shorthand that's evolved over 13 years, as well as trust that goes a long way."
Unfortunately, Chris and LL will not be appearing on-screen together in the new series, but there are still plenty of NCIS: LA episodes to look forward to.
After last week's expl0sive double-bill, the series is currently on hiatus, but the team will return for another mission next Sunday.